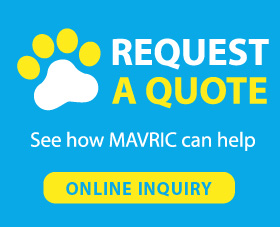 The Features of Dog Harness and Leash:






1. High reflective tape: durable and more eye-catching at night, increasing the safety of night travel.
2. Adjustable size and Universal chest strap: suitable for most big dogs.
3. Four seasons available: Only one set meet most travel needs, and dog harnesses and leashes are easier to store.
4. Fashionable style: both beautiful and practical, the first choice for large dogs when they go out.
You can have a two-piece, cost-effective package that includes dog harnesses and dog leashes. The same color and excellent performance are the best choice for you and the dog.
5

(0)
4

(0)
3

(0)
2

(0)
1

(0)