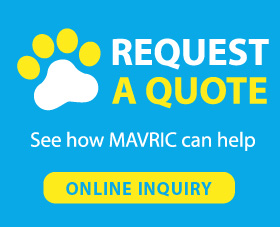 1. Stylish designs makes walking meaningful
2. Smooth and silent action of strap: no more slowing down
3. 360 degree tangle-free design achieved " let dog to be dog"
4. Features smooth retraction and easy-to-use buttons
5. Lightweight dog leash can be used to walk any dogs that weight up to 33 lbs / 55 lbs
Designer Dog Leashes

Robust Construction
Made with quality parts that are meant to last. Eco-friendly ABS, nylon ribbon and good zinc alloy hook for the great security and long time use.
Dog Lead Leash

User-friendly Design
Let dog to be dog is guaranteed by 360 degree tangle free design .Short-stop single-button braking system achieved a desired length that can be adjusted easily without slowing down.Our product's durable soft-gel handle that provides superior comfort will be unforgettable for pets, which will make walking with leash easier.
5

(0)
4

(0)
3

(0)
2

(0)
1

(0)