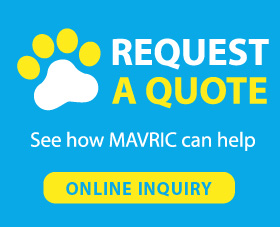 1. Good choice for dog's mental and physical health
2. Woven braided thick rubber thread shows chic style
3. Inside bell increased the fun
4. Colorful design of fetch dog toy allows easy spot in tall grass
5. Ergonomic design helps your dog breathe with ball in mouth
Produced by natural and non-toxic rubber, our xx with colorful appearance and bell insert brings fun to play with pets, which is good to clean your dog's teeth and prevent serious health issues. When your dog feel stressful or anxious, chewing a toy could release stress a lot. If your dog spend most of time in door, a fetch toy is very necessary to keep your pup busy and happy.
5

(0)
4

(0)
3

(0)
2

(0)
1

(0)