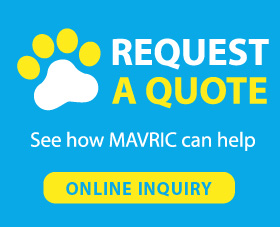 The Features of Hand-held Dog Leash:



1. Design full of love elements: Light background, the pattern above is two pigs, one of which holds love, and there are two backs next to it, full of hearts.
2. PVC watertight material: Soft and skin-friendly and soft skin-friendly and wear-resistant.
3. Three sizes to choose from: You can find the dog leash that best fits your dog without enduring the uncomfortable size of the dog leash.
4. Exquisite detail: All hardware accessories are electroplated, not easy to fade and high quality, stitching tight and strong resistance to pull, making you and your dog more assured.
5. Versatility: The dog rope is soft and suitable for dog training, it is no problem to take it to the beach.
This dog leash is more liked by families with children. The compatibility of the dog leash handle is strong, and the family can enjoy the walk with the dog, the length of the dog leash keeps the dog as comfortable as possible within a controlled range.
5

(0)
4

(0)
3

(0)
2

(0)
1

(0)