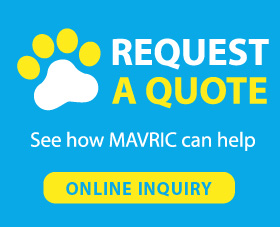 1. Great choice for daily and night walking
2. Detachable flashlight makes surroundings bright and safe
3. Quick response by one-handed break-and-lock control
4. 360 degree tangle free design ensures free moving tangle
5. Gel-cushioned grip for comfortable handling
6. Flashlight dog leash is suitable for any dogs that weight up to 110 lbs / 44 lbs
Long Do

g Leash

Robust Construction
Designed to last: impact-resistant ABS, durable nylon rope and sturdy zinc alloy hook guarantee great safety performance and consistent control.
Rope Dog Leash

User-friendly Design
One-handed control makes walking convenient, a suitable space can be controlled whenever you want. Flashlight with reflective line makes night walking safer. Rope leash with tangle free design offers maximum freedom for pets. Soft-grip handle can reduce the pain caused by long time control.
5

(31)
4

(7)
3

(4)
2

(0)
1

(0)
tenni-bit verified 2018-11-26 10:50:00

I love the fact that its so long
I love the fact that its so long. The only thing I didn't much care for was that the button automatically locks when you press it.
Scott verified 2018-11-24 09:30:00

Great product!!!!!
Works really well. It was even better than I expected. When this one wears out I will purchase another. Highly recommend this product.
R. G. Stoneman verified 2018-11-20 10:30:00

Five Stars
Easy to use. Flashlight is a great plus!!!
Tandy Dawson verified 2018-11-17 09:40:00

Sniffing Room
Great for our hikes in the woods. Allows him more roaming room so he can sniff EVERYTHING.
irishkritter verified 2018-11-12 08:00:00

Five Stars
Love this dog leashThank you