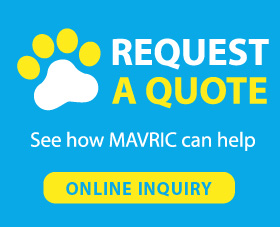 1. Made from natural cotton, braided tightly for durable use
2. Suitable for small and medium dogs to keep dental health and reduce boredom
3. Adorable carrot shape, charming for dogs to play
4. Portable size easy for your small pets to carry and play around room
5. Bright color, easy to be noticed in outdoor playing
Dogs need toys from young to old. For young puppy, using toys is main to increase their curiosity and clean their teeth. As their mouths are sensitive, they might require soft material that will not hurt them. Produced by 100% cotton, our design is 100% safe, no smell and non-toxic. Braided tightly ropes ensure durability during playing and portable size is easy for puppy to carry. Bright color and interesting carrot shape would definitely make your furry friends happy.
5

(0)
4

(0)
3

(0)
2

(0)
1

(0)