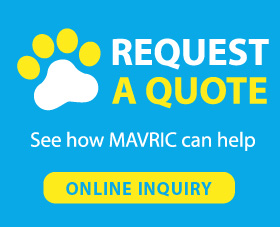 1. Enjoy increased freedom for running, climbing and walking
2. Extra control offered by 2 handles
3. Attach necessary tools on 2 D-rings
4. Bungee strap for improving your energy
5. Night walking acceptable: reflective line
6. Waist belt dog leash is suitable for any breeds of pets
Gun metal clasp is durable for directing your pet. Good quality nylon is designed for long lasting use. All of our materials are eco-friendly and non-toxic.
Dog Leash for Running

User-friendly Design
Our leash uses a waist belt that connects to your leash. Instead of using your arm you to absorb uncomfortable tension. Swivel hook offers increased independence for pets to roam around.
5

(0)
4

(0)
3

(0)
2

(0)
1

(0)