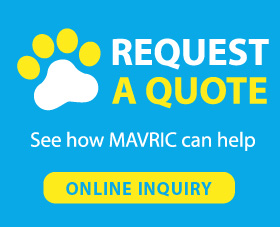 1. Best hands free tool for running, climbing and walking
2. Double handles for short and long distance control
3. Attach necessary tools on 2 D-rings
4. Bungee strap makes running more comfortable
5. Reflective line makes night walking visible
6. Waist belt dog leash is suitable for any breeds of pets
Gun metal clasp is durable for directing your pet. Good quality nylon is designed for long lasting use. All of our materials are eco-friendly and non-toxic.
Dog Leash for Running

User-friendly Design
Elastic strap with certain flexibility can protect you and your furry friend well, which can remind dog gently when he runs too far (over the maximum length of leash)from you. Swivel hook offers increase for pets to roam around.
5

(0)
4

(0)
3

(0)
2

(0)
1

(0)