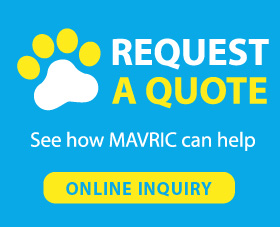 1. Makes daily walking attractive for pets
2. Portable for you to bring
3. Free rotation: free exploration
4. Soft in hand, comfortable in walk
5. Light but sturdy
6. Best leashes for dogs are suitable for small pets
Durable silver metal hook harder for your pet to destroy and difficult to break in walking, making walking reliable. Tested by US, EU and JP customers and local quality standers, our nylon strap is good for daily use.
Cheap Dog Leash

User-friendly Design
Control your best puller comfortably via our soft handle, which makes sure lead gently and will not hurt your pet. Free rotation is pets' favorite design to let them enjoy the freedom they always want.
5

(0)
4

(0)
3

(0)
2

(0)
1

(0)