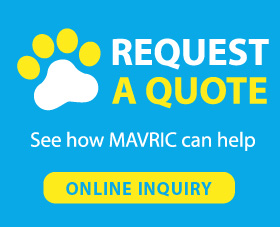 The Features of Special Dog Leash:






1. Very pleasing design: The dog leash is big red overall with cute pink claws on it, whole design is stylish and chic, bright red can attract attention from others in low-light scenes.
2. Focus on product performance:
1) Scientifically considers the actual situation of taking a dog out, it is reasonable to have the dog fixed in the range of 120cm, this length is within the ability of the owner to fully control, dog leashes near me. Different widths and thicknesses can provide three choices for different growth stages of dogs or dogs in different sizes in the home.
2) Soft foam handle, do not hurt your hands when used, more skin-friendly than similar products, female buyers especially like this kind of humanized consideration.
3. New PVC material: the printing is more durable, not easy to soil and wear resistant, long-term use and always stylish design.
This dog leash is highly adaptable and suitable for many scenes and climates. It can take many activities such as hiking, walking, etc. It is easy to clean even if it is dirty. We recommend that you reserve some space for the dog to stay comfortable when choosing the size.
5

(0)
4

(0)
3

(0)
2

(0)
1

(0)