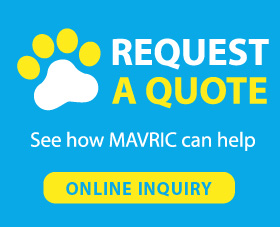 The Features of Pink Dog Leash:
1. Fashion appearance: Playful and lovely love print for cute dog owners and their sweet dogs.
2. Soft to the touch: Made of polyester material, the stitching is tight and the handle is comfortable and will not hurt your hands and dogs.
3. Exquisite metal hook: Corrosion-resistant metal hooks can be worn with dog collars, dog harnesses, and dog vests.
4. Scientific length: The dog owner can control the distance while meeting the dog's action needs.
This creatively designed dog leash has a balance of pets and people, with a focus on comfort and style, making it a great choice for young dog owners.
5

(0)
4

(0)
3

(0)
2

(0)
1

(0)