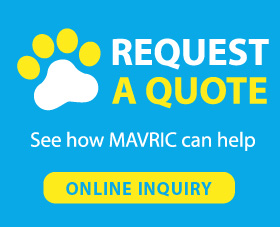 The Features of
Large Pet Door
:
1. Basically fits all breeds of dogs and cats up to 100 lbs
2. Suitable for interior and exterior doors and windows up to 2''
3. Transparent flap with magnetic closure
4. Easy installation even for the most "non-handy" person
5. Dustproof, waterproof, weatherproof
6. Closing panel included
7. Please fill in the detailed information when purchasing the goods so that you can receive the goods as soon as possible
Prime aluminum frame with yellowing-resistant flap guarantees great security for home. All of our materials are tested by US and EU quality standards. Freedom for pets, safety for home.
User-friendly Design of XL

Dog Door
Weatherproof function is achieved by magnetic closure and UV resistant flap. A closing panel is included in our product, which can not only double protect the security of home but also reduce heat transfer in rough weather. Our lightweight flap can be used by cats as well, if you have multiple pets, then our design will be a good choice for you.
5

(48)
4

(8)
3

(0)
2

(0)
1

(0)
bobby verified 2018-11-23 10:35:00

Great Dog Door
Good looking door, does everything they say. Quality product.
Mavricflex Customer verified 2018-11-18 10:45:00

It's easy to install and my three dogs have been using ...
Installed this when I added a screened in room last summer. It's easy to install and my three dogs have been using it since. Highly recommend
EEL A. verified 2018-11-18 09:30:00

Five Stars
dog loves it
Rod verified 2018-11-18 09:20:00

Pet door
Excellent
Ron C. Hinds verified 2018-11-12 09:30:00

Four Stars
Good