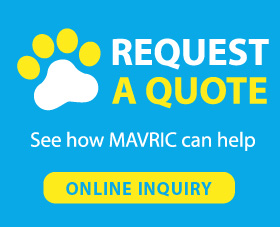 The Features of

Dog Rope Leash
1. Suitable for daily and night walking
2. High quality bungee offers gentle remind for pets
3. Heavy duty metal clasp: 360 degree rotation and tangle free
4. Comfortable in hand: padded and breathable handle
5. Reflective line makes night walking safer
6. Lightweight dog leash is suitable for any breeds of pets
High quality nylon strap with swivel clasp offers great control for you, even large and medium dog can be well directed under the help of our design.
Elastic Dog Leash

User-friendly Design
Elastic strap with certain flexibility can protect you and your furry friend well, which can remind dog gently when he runs too far (over the maximum length of leash)from you. Swivel hook offers increase for pets to roam around.
5

(0)
4

(0)
3

(0)
2

(0)
1

(0)