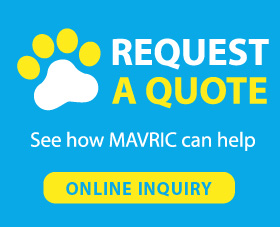 1. Suitable for family with multiple pets
2. 2 bowls for feeding food and water separately
3. No-spill construction
4. Premium rust resistant stainless steel
5. Dog bowl set can be cleaned up easily with hot soapy water

For family who has multiple pets, if you only has one bowl, pets will fight for meal every time easily. Our set can solve this problem perfectly by offering 2 bowls to separate meals. If you only has one pup, you can also use our design to separate food and water, which would be convenient for pup to eat and drink.
5

(0)
4

(0)
3

(0)
2

(0)
1

(0)