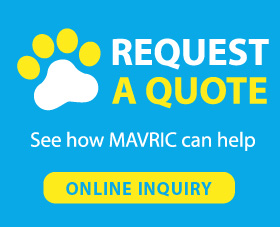 1. Premium gift to play with your pets
2. Cotton material: eco-friendly and easy clean
3. Colorful design: easy to be found at home or outdoor
4. Soft material will not hurt your dog's mouth, suitable for small puppies
5. Good for pet's dental and mental health
This design is specially designed for small puppies. Some rubber ball might hurt puppy's mouth if they are still young and very sensitive. But our cotton material is ultra-soft, which can meet the need of chew and will prevent puppy from getting hurt. Playing with pets will release the stress of puppy and help your pet to become happier. That can help in dental clean as well. If you are a fan of dog and braided product, you could never miss this one.
5

(0)
4

(0)
3

(0)
2

(0)
1

(0)