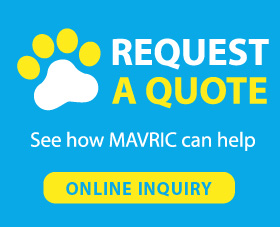 1. Convenient brake button for easy control
2. 4 times stronger than normal design
3. Fast, reliable but gentle retraction system will never hurt or scare your dog
4. Upgraded TPU material ensures chew proof and waterproof functions
5. Cool gift for every pet
Cool Dog Leashes

Easy Use
Easy one hand control system would keep your hand free. Ergonomic handle would be comfortable for long walk with your furry friend. Gentle retraction system will notice your dog to stay closer to you while not hurt or scare them, which is suitable for small and shy dogs.
Dog Leash with Light

High-Tech Material
TPU material is an ideal material for outdoor sports. That would make it work perfectly in our design to offer ultra-strong strength and durable function. Reflective lines would make night walking easier than normal design.
5

(0)
4

(0)
3

(0)
2

(0)
1

(0)