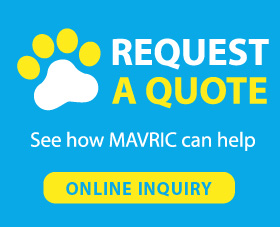 【LET EVERYTHING RETURN TO PET ITSELF】The heavy-duty aluminum dog door adopts new flap design to better withstand windy and bad weather. Come and give your pet a sophisticated and unique home!

【FLEXIBLE INSTALLATION】Heavy duty dog doors can be installed on all types of doors and interior walls in [1 3/16"-3 2/3"] thickness, suitable for pets under 220 lbs. Flap Opening: [14 1/5"W×24 1/2"H]. Frame: [17 1/2"W×27 2/3"H].

【FREEDOM INDEPENDENCE】The pet door has 2 locking modes to choose from,magnetic flaps allow your cats and dogs to enjoy free entry and exit, potty rest and playtime without your help.

【ENERGY SAVING & SAFETY】Durable new aviation aluminum alloy can be used for many years and is stronger. Equipped with 2 safety locks, safety plate and sliding lock for safety and energy efficiency.

【QUALITY ASSURANCE】Our dog door includes cutting template, detailed instructions, mounting hardware to make installation no more difficult. If you have any questions about dog doors, please contact us in time.
5

(0)
4

(0)
3

(0)
2

(0)
1

(0)