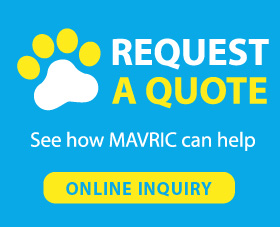 1. Classic choice for daily use
2. Reduce the burn of neck
3. No more worry about food scattered everywhere
4. Premium material for consistent use
5. Dog bowl set can be cleaned up easily with hot soapy water

Our premium stainless steel material is non-rust, which can keep every meal safe for your pets and ensure long time use. You don't need to change the bowl every year, because our design is sturdy, you just need to clean up that every time after each meal.
5

(0)
4

(0)
3

(0)
2

(0)
1

(0)