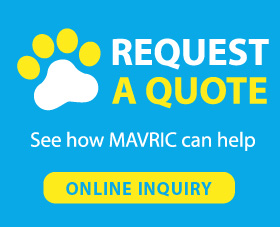 1. Material recommended by vets, safe for pets
2. Removable rubber base prevents spills
3. Double bowls designed for food and water
4. Your pets don't have to bend down so far to eat or drink
5. Dog bowl set can be cleaned up easily with hot soapy water

Bending for food would add much pressure for your beloved pets, which is not good for their physical health. Our elevated design offers a comfortable way for your pet while eating. The rim will hold scattered food nicely, which is ideal for untidy eater.
5

(0)
4

(0)
3

(0)
2

(0)
1

(0)