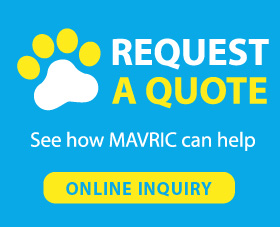 The Features of Personalized Dog Leash:



This dog leash is an innovation for dog owners: Consumers' choice of dog ropes no longer simply considers good load-bearing capacity, and has higher requirements for comfort and fashion, this dog leash meets the requirements of practicality, aesthetics and comfort.
1. Remarkable design: The dog rope is mainly composed of several basic colors of red, yellow, blue and green. The middle is separated by black, and several colors are interlaced with different levels. Chic dog bone pattern is distinguished from ordinary dog leash.
2. PVC material is soft and full of toughness. What makes many dog owners happy is that it is not easy to get dirty. Even if the naughty dog is dirty, it can be cleaned only with water cleaning.
3. Impeccable detail: In addition to the reliable material of the dog leash, dog leash hardware is also made of electro-galvanized alloy hooks. The stitching part is very tight and the whole product is of high quality.
4. Take care of the comfort of the dog and dog owner: The soft material makes the dog feel no pain when it goes forward, and the handle with the EVA foam pad will not hurt the owner's hand.
5

(0)
4

(0)
3

(0)
2

(0)
1

(0)