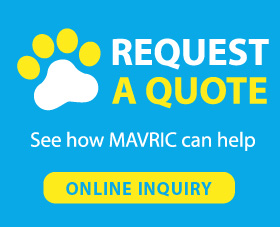 The Features of Dog Lead Leash:
1. Suitable for a variety of body types of dogs: Teddy Golden Retriever Large and Medium Dogs.
2. Wide range of uses: This dog leash not only meets the daily walking needs of the owner and pet, but also can be used for training, hiking, and is a multi-functional product.
3. Stylish: Elegant purple plaids and bright silver hooks complement each other, and the pattern will continue to be popular in the next few years.
4. Soft handle: Easy to grab and does not hurt your hand, and it can control the dog's movement track more flexibly.
The craftsmanship of this dog leash is exquisite, and the hardware accessories are wear-resistant and rust-proof. It is a fashionable and practical durable product.
5

(0)
4

(0)
3

(0)
2

(0)
1

(0)