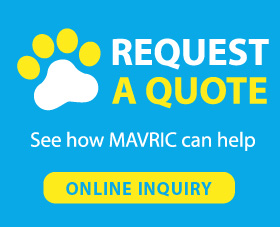 The Features of Daily Walking Dog Leash:
1. Special design: Rare starry sky patterns, you can pick a variety of collars for mashups, create different travel styles.
2. Perfect length: This length gives the dog plenty of room to move, and the dog owner can easily control the whole situation.
3. Suitable for long time use: High quality polyester, soft and durable, takes into account the comfort and safety of dog and dog owners.
4. Suitable for a variety of activities: The dog owner can not only choose this dog leash in daily walking training, but also use this dog leash to bring hairy partners to jogging, hiking and climbing.
This fun dog leash has a comfortable handle at one end and a dog's safety spring clip at the other end to connect the collar, four seasons available.
5

(0)
4

(0)
3

(0)
2

(0)
1

(0)