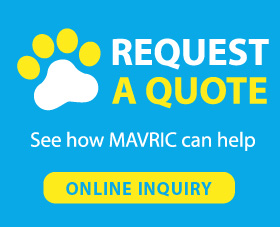 1. Suitable for indoor and outdoor playing
2. Ideal PP cotton stuff is soft and durable that will not hurt your pets
3. Filled with premium catnip for strong fragrance and long lasting use
4. Increase cat's interest and help them to spit out the bulb
5. Lightweight design can be brought out for fun with ease
No cat can refuse catnip. Catnip is not only a plant that could rouse cat's interest, but also a good tool to improve dental health especially combined with toy. Filled with nice pp cotton and natural catnip, our design would provide hours and hours of healthy exercise and fun.
5

(0)
4

(0)
3

(0)
2

(0)
1

(0)