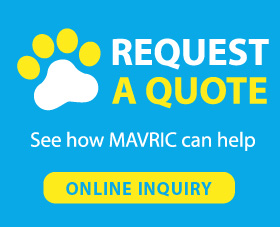 1. Durable for walking 2 dogs
2. Swivel clasp design: tangle free for 2 dogs
3. Rust-resistant durable clip hook makes walking reliable
4. Padded handle for soft and comfortable using
5. Two dog leash no tangle is suitable for pets up to 110 lbs per dog
100% nylon straps ensures security for walking 2 dogs, which lets dog to be dog. Rust-resistant clasps can be used to direct strong puller as well.
Tangle Free Dual Dog Leash

User-friendly Design
Padded handle fits your hand well and offers soft in hand in walking which releases strain of hand. Reflective line makes night walking visible and safer. Tangle free design ensures no limited exploration for 2 dogs and you don't need to worry about twisted leashes.
5

(0)
4

(0)
3

(0)
2

(0)
1

(0)