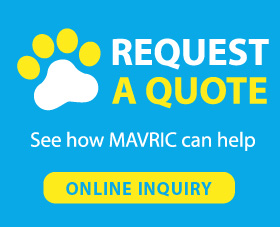 Key Features:
•Ingenious dog leash for small and medium pets up to 88 lbs
•A 13-ft long dog leash in classic black color
•Come with flashlight, water bowl, food container and waste bag
•Easy one-button control system, adjustable length would make pets feel more comfortable
•Comfortable grip in ergonomic shape

If you like taking your pets for a long walk in daily life, this retractable dog leash would offer convenience for you.
You will find the water bowl, food container and waste bag to be very useful. Ergonomic designed handle will take care of your hands in long time walking control. Pets would love the tangle free function that will give them enough freedom to explore outside. One-button control system would make you feel easy to control a suitable distance. Anyway, you will find how useful that would be during walking.

【Kindly Notice】We would send our product to you and update tracking number within 5 work days after order placed. All products you bought from our website would enjoy 1 year warranty that covers all manufacturer defects.
5

(0)
4

(0)
3

(0)
2

(0)
1

(0)