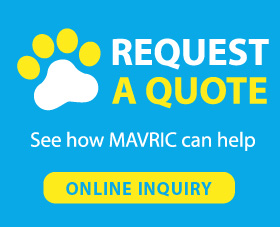 1. Supply your pets with fresh water and food when you're not at home
2. Classic color suitable for any décor of your home
3. Good for family with multiple pets
4. Wide opening bottle is easy to clean for increased convenience
5. Autofill dog water bowl combines stylish and durability together for every furry family member

Your pet will not get thirsty or hungry when you are not at home. Our gravity waterer will fill the bottle automatically when the bowl is empty. Produced by 100% recyclable materials, our design ensures eco-friendly and safe function for every family.
5

(0)
4

(0)
3

(0)
2

(0)
1

(0)