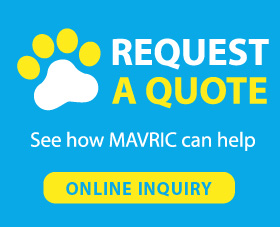 1. Suitable for multiple pets family use indoor and outdoor
2. Easy to refill, more convenient for you
3. Require no power, great for outdoor choice
4. Premium material, strict quality checking to offer our best product to all of our customers
5. Autofill dog water bowl combines stylish and durability together for every furry family member

Our design makes feeding time easier for you. You just need to fill the bottle every morning before your leave home, which save time for you as well. As we all know that pets require much fresh water every day, under the help of our design, your pet can enjoy fresh water and food even when you are not at home.
5

(0)
4

(0)
3

(0)
2

(0)
1

(0)