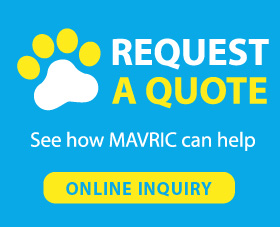 Features:
*Extreme strong aluminum frame is the key to ensure durability, which is suitable for family with large breeds or multiple pets
*Freedom for pets and convenience for you, pets would go in and out to have fun and explore new world when you are not available to walk with them.
*Durable flap with magnetic closure, enhanced flap is weather proof and UV resistant. Tight magnetic closure would keep warm or cool weather inside and keep dust out.
*Slide-in panel included, our panel of weatherproof dog door is made by aluminum, which is strong and durable. That could help you to control the access of your pets as you wish.
*Improve the life quality of you and your pets


Our pets deserve a good quality dog door to give them more freedom to have fun,
which would benefit both physical and mental health of your pets. Going outside and playing with other friends would greatly relieve the anxiety and depression of your pets. If your pets have behavior problem, our dog door might could help to make them feel better.
5

(0)
4

(0)
3

(0)
2

(0)
1

(0)
76 %
OFF
72 %
OFF
66 %
OFF