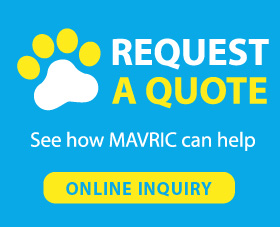 The Features of Easy Operation Dog Leash:
1. Women's favorite design: The dog leash is a dreamy purple overall with two color dog paw prints, romantic color, creating a gentle dream for female buyers, designed for women
2. Dog leash is light: Take the dog for a walk without effort, easy to store when not in use, is a simple dog leash
3. More professional configuration:
1) The PVC material of this dog leash is newly developed, the quality and performance are higher than the market level.
2) The accessories are also carefully treated, the stitched rope is also matched with the purple color of the dog leash. Every detail makes the purchaser comfortable.
4. Pay attention to the needs of dog owners: This dog leash not only considers the comfort of the dog, but also is more ergonomic in design, it is excellent in both the handle and the convenience of use.
This dog leash mainly considers the fashion sense and exquisiteness pursued by female dog owners. The design from the audience is very popular among consumers.
5

(0)
4

(0)
3

(0)
2

(0)
1

(0)