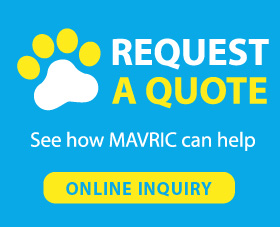 The Features of Stylish Dog Harness:






1. New three-dimensional structure: Perfectly designed according to the size of the dog, it is comfortable to wear and easy to wear.
2. V-neck design: Ensure that the dog's abdomen is evenly stressed, not to neck, avoid injury.
3. Flying woven technical fabric: use the most popular fabrics of the moment, Breathable and wear resistant.
4. Triangular frame structure: With the dog leash, you can control the dog more effortlessly, easy to face even in unexpected situations.
5. Quality accessories: Selected titanium alloy D ring and wear-resistant nylon webbing.
5

(0)
4

(0)
3

(0)
2

(0)
1

(0)