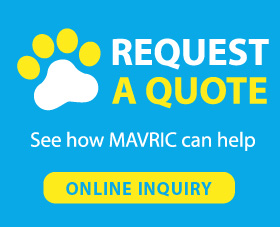 The Features of Small Dog Door:
1. Normally suitable for all types of dogs and cats up to 22 lbs.
2. Ideal for interior doors and windows up to 1.2''
3. Vision flap with magnetic closure
4. Easy do-it-yourself installation, less tools required
5. Dustproof, waterproof
High-end ABS frame with shrinking-resistant flap make sure good safety performance. All of our materials can meet US and EU quality standards. No more worry about security.
User-friendly Design
of
Insulated Dog Door
Dustproof nylon brush, magnetic closure and UV resistant flap ensure weatherproof function.4-way locking system:
open, locked, in-only and out-only combines convenience and home security together, you can control the access you want.
1064 - You have an error in your SQL syntax; check the manual that corresponds to your MySQL server version for the right syntax to use near '-5,5' at line 1

select reviews.is_auth,reviews.products_id,reviews.reviews_rating,reviews.customers_name,customers_email,reviews.date_added,reviews_description.reviews_text,img,img_reply,reviews_description.reviews_reply,reviews_description.reviews_title from reviews,reviews_description where reviews.reviews_id=reviews_description.reviews_id and reviews.products_id=9 and reviews.approved=1 order by reviews.date_added desc limit -5,5

[TEP STOP]