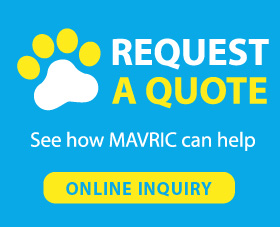 1. Classic toys in one purchase
2. All non-toxic and eco-friendly material to make sure the safety of your pets
3. Suitable for all pets including dogs, cats and other small animals who like chewing and playing
4. Enhance the relationship between you and your pets
5. Multiple toys offer multiple fun each day
Including 5 different but classic designs, our design would be a good choice to use for playing with pets for fun and health. Classic designs including bones, balls and ropes, if you just have a puppy and you don't know what kind of toys your pet likes most, you can purchase our design to try. Materials come from 100% cotton and would be safe for pets especially young pets to play. Playing with your pets is not for fun but also do well to pets' health as well.
5

(0)
4

(0)
3

(0)
2

(0)
1

(0)