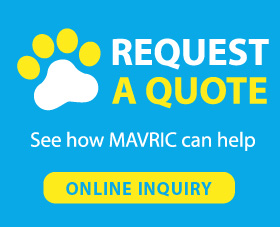 1. Designed for fun and healthy eating
2. Prevent chocking, regurgitation and obesity
3. Non-slip base for stability
4. Bite resistant
5. Ant proof pet bowl can be used indoor and outdoor, suitable for both food and water
Our design is suitable for daily use to slow down the speed of eating. A rubbery base to prevent the bowl from sliding or moving around on the floor while your pet is eating, which is dishwasher safe and are rust and bacteria resistant.
5

(0)
4

(0)
3

(0)
2

(0)
1

(0)