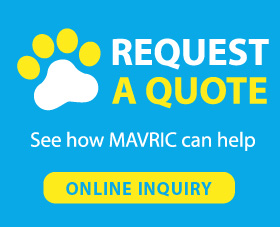 The Features of Cool Dog Harness Leash Set:






1. Tripod connection: Alloy tripod durable and not broken.
2. Bohemian style: Bohemian pattern is stylish and beautiful, this suit is made of double sturdy canvas, more durable and continuous, pull constantly.
3. Reflective dog leash: reflective material embellishment at the joint; amazing reflections, in nighttime illumination.
4. Suitable for a variety of activities: rugged and durable for long-term use, fit dog walking, running, traveling, training and other activities.
This dog leash is not only unique in design, but also excellent in performance, especially its super reflective effect improves the safety of night travel.
5

(0)
4

(0)
3

(0)
2

(0)
1

(0)