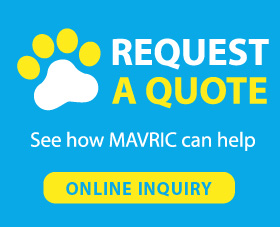 1. Best choice for any weather daily walking,running and hiking
2. Weatherproof design: You can use our design in any weather including freezing temperatures and other extreme weather
3. 360 degree tangle-free system guarantees pets' maximum independence
4. Quick lock-and-release control via only one button to offer increased convenience for you
5. Silent action core makes dog training easier
6. Quick release dog leash can be extended to 16 ft
Sturdy Dog Leashes

H

igh Quality Construction
All materials are strictly picked by hand.BPA free ABS coating, nylon strap and non-rust zinc alloy are all non-toxic and can follow US/JP/EU quality standards. Our products are all tested by thousands of customers all over the world. Metal parts and nylon leash are at least 4 times stronger than normal design.Consistent control and durable use are our basic promise for every customer.
Our coiling system allows your pooch to pull the leash smoothly without worry about tangles and still help you stay in control to ensure security. Portable design makes our dog retractable leash convenient to use. Anti-slip handle and ABS material are durable for daily walk and consistent retraction.
Weatherproof
Adjustable Dog Leash
Pets need to be walked in winter, but normal leashes could not be used in extreme weather because of the materials. Our design with specially customized materials is the best choice for walking your dog in winter, which can work smoothly and perform great safe function.
1064 - You have an error in your SQL syntax; check the manual that corresponds to your MySQL server version for the right syntax to use near '-5,5' at line 1

select reviews.is_auth,reviews.products_id,reviews.reviews_rating,reviews.customers_name,customers_email,reviews.date_added,reviews_description.reviews_text,img,img_reply,reviews_description.reviews_reply,reviews_description.reviews_title from reviews,reviews_description where reviews.reviews_id=reviews_description.reviews_id and reviews.products_id=26 and reviews.approved=1 order by reviews.date_added desc limit -5,5

[TEP STOP]